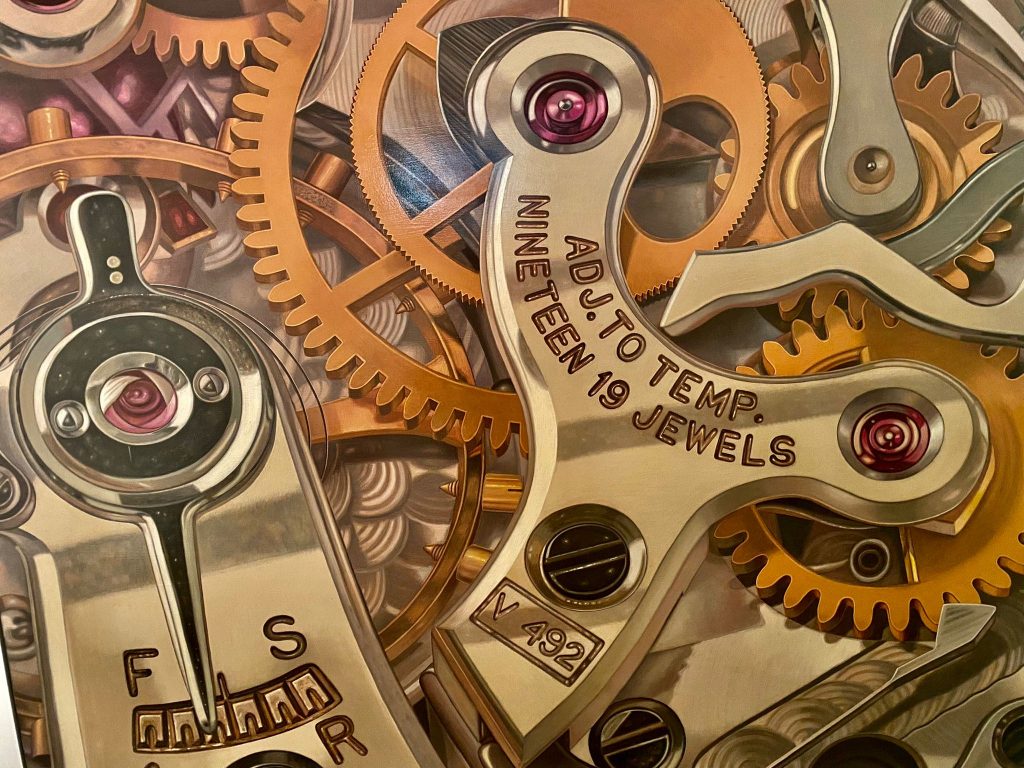 Vintage watches selected with care and experience to satisfy your beauty desire.
We choose objects that have gained magical charme over time.
Vintage watch collection
Supreme conditions, sophisticated design, highly complicated movements.

Wrist watches, pocket watches and table clocks; we select the best items on the market for refined lovers of beauty.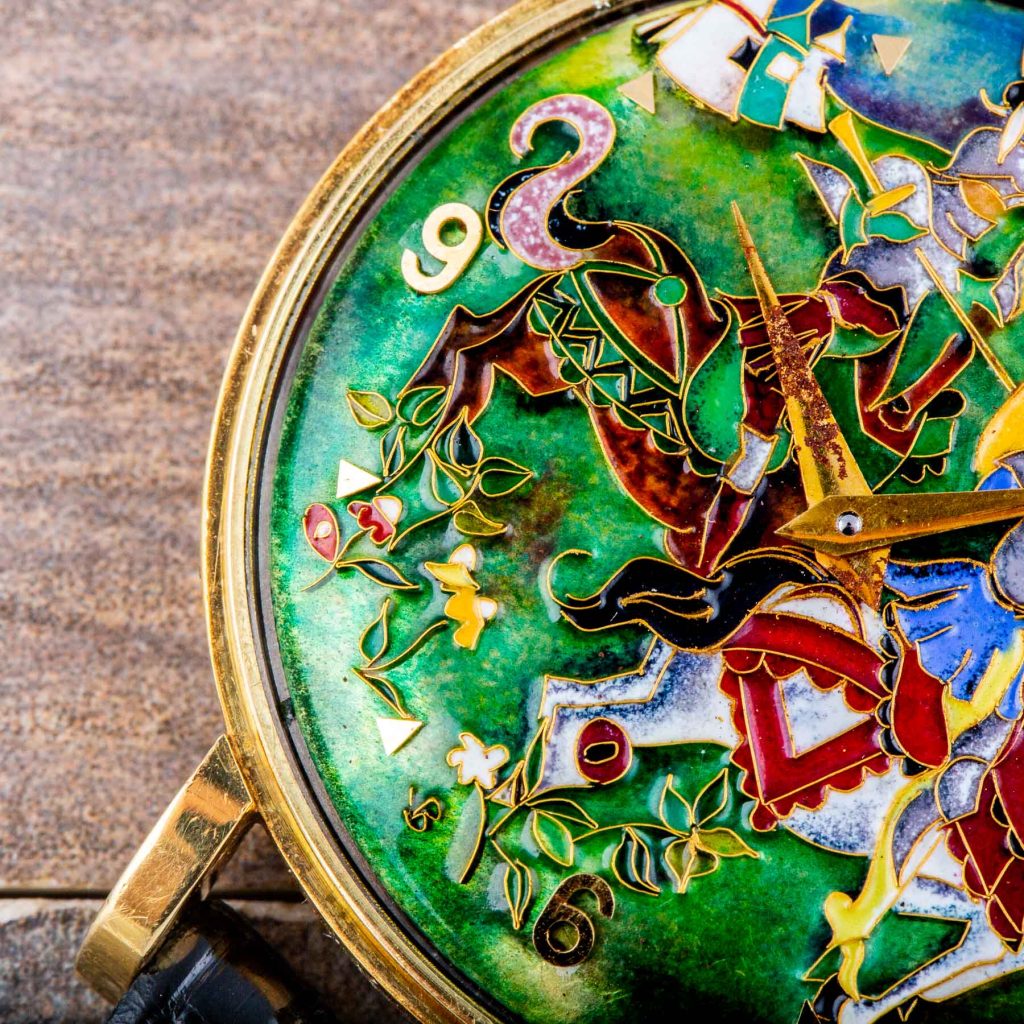 Experience our vintage watch collection
We take care of your collection helping you to choose the best.